The US Government's development finance agency said the investment showcased the country's commitment to supporting Sri Lanka's economic recovery.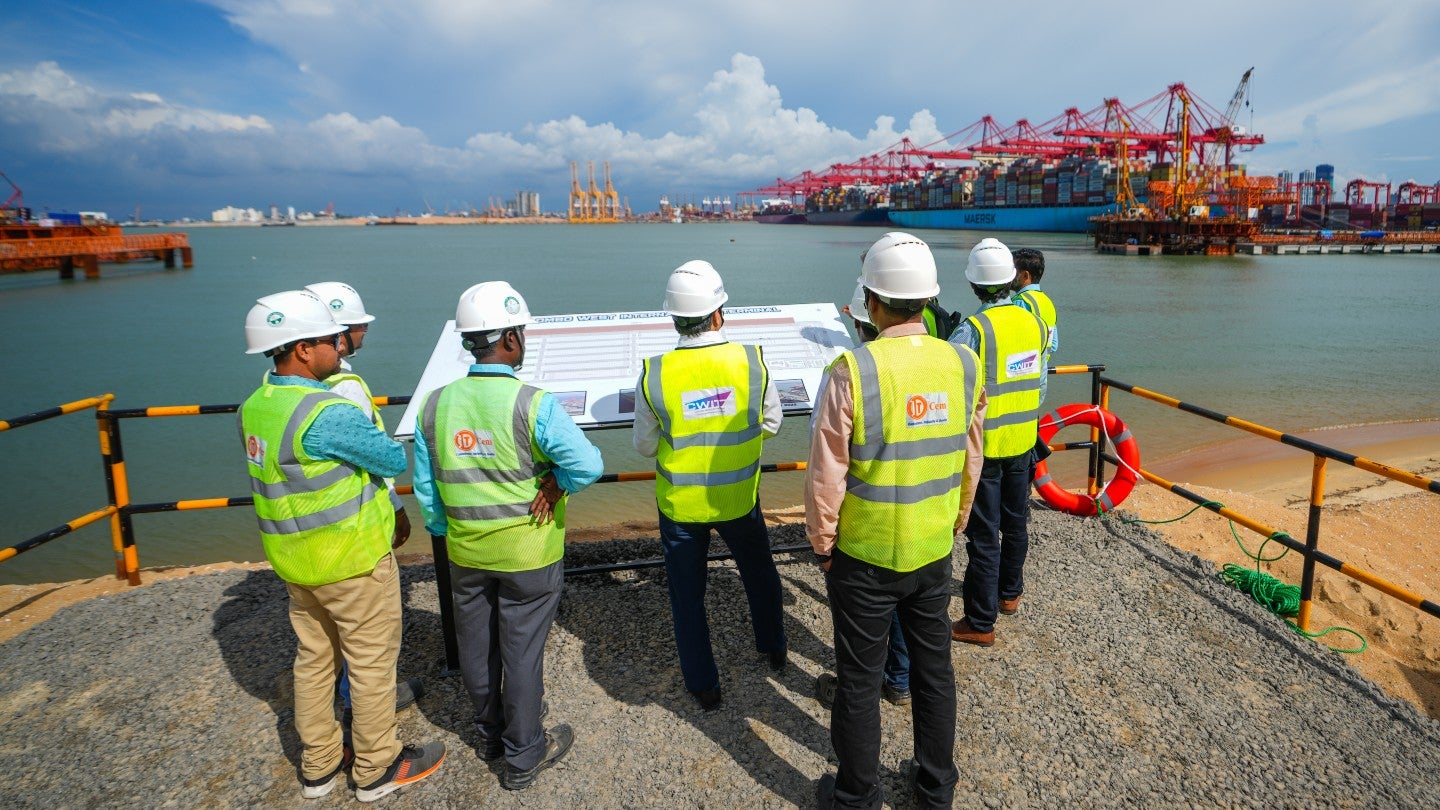 The US Government's International Development Finance Corporation (DFC) has committed more than $550m to the development of a deepwater shipping container terminal at the Port of Colombo in Sri Lanka.
The agency said the investment showcased the US' commitment to supporting Sri Lanka's growth and would "provide critical infrastructure for the South Asian region".
DFC CEO Scott Nathan said: "Sri Lanka is one of the world's key transit hubs, with half of all container ships transiting through its waters.
"DFC's commitment of $553m in private-sector loans for the West Container Terminal will expand its shipping capacity, creating greater prosperity for Sri Lanka – without adding to sovereign debt – while at the same time strengthening the position of our allies across the region."
The move has also been seen by many as an attempt by the US to compete with China in the international development arena, due to the country's previous loans to Sri Lanka to fund infrastructure projects such as the Hambantota Port, leaving the smaller Asian country in debt to the economic giant.
The port is the largest and busiest transshipment port in the Indian Ocean, according to the DFC and has been operating at more than 90% capacity since 2021, which the agency says signals the need for the project to add another terminal.