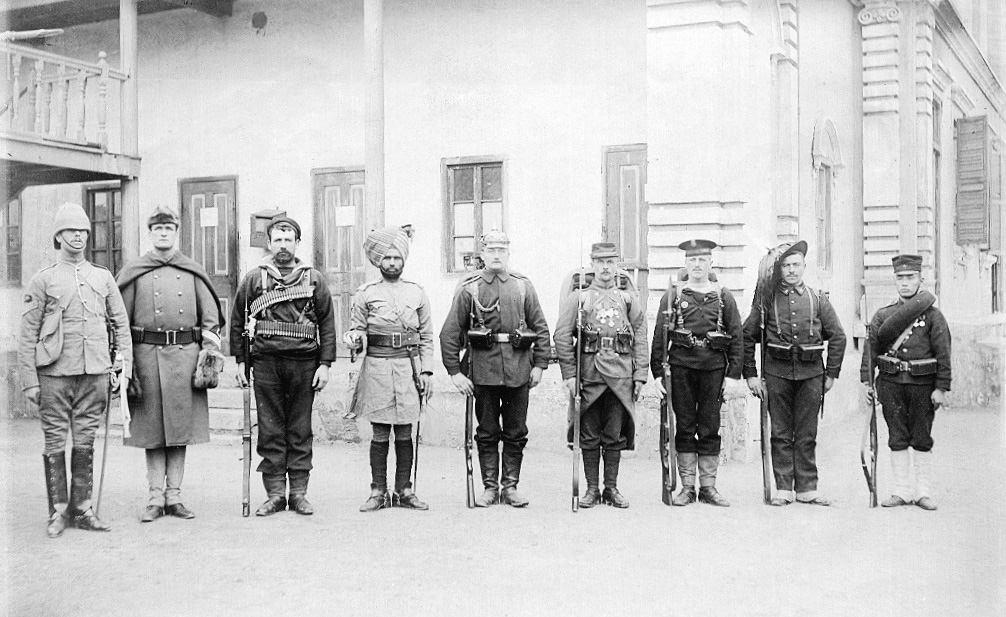 Secretary of State Hilary Clinton recently stated in Foreign Policy that the US "is making a strategic bet on India's future." She explains:
"There are still obstacles to overcome and questions to answer on both sides, but the United States is making a strategic bet on India's future—that India's greater role on the world stage will enhance peace and security."
Clinton goes on to describe the Obama administration's "vision for a more economically integrated and politically stable South and Central Asia, with India as a linchpin." But is this all we can expect for a proactive US policy in South Asia? Are we neglecting potentially easy wins in the smaller states of South Asia at the expense of our new relationship with India? As the US begins to transition out of Afghanistan and finds relations with Pakistan at their nadir, Washington appears to be putting all its eggs in India's basket. The US should be careful to realize that there is more to its South Asia policy than India and Pakistan.
India: The "Linchpin" of US Policy in South Asia
In the past decade, the United States' view of South Asia has expanded beyond its previous outlook of coupling India and Pakistan in its policy. India's soaring economy, especially in view of China's rise, made cultivating a strategic partnership with New Delhi a priority of the George W. Bush administration, culminating in the groundbreaking civil nuclear cooperation agreement. With the dehyphenation of India-Pakistan policy in place, US-India relations continue to grow under President Barack Obama.
During his 2010 visit to India, President Obama pledged US support of India's bid for a permanent seat on the UN Security Council, a long-held aspiration of the second most populous nation in the world. Likewise, India and the US meet regularly via the US-India Defense Policy Group and US-India Strategic Dialogue. The US also includes India on its strategic dialogue on Asia-Pacific regional affairs, despite the State Department's demarcation of the South Asia and East Asia Bureaus. Defense relations admittedly soured slightly after New Delhi's rejection of bids from US firms competing to build the Indian Air Force's Medium Multi-Role Combat Aircraft (MMRCA). However, India's subsequent acquisition of Boeing's C-17 Globemaster was the largest procurement package ever between a US defense firm and India, singlehandedly doubling the value of prior US-Indian defense trade.
Given the uncertainty surrounding the rise of China, the US is wise to regard India as a valuable strategic partner in Asia. India's political identity is firmly rooted in a democratic system and traditions. Moreover, not only does its economic growth rate approach that of China, but Indian ties to East Asian countries are expanding. New Delhi's "Look East" approach is finally materializing into a coherent policy that is gradually expanding both economic and security ties with East Asian countries such as Vietnam and Myanmar. The US thus has much to gain from cultivating a stronger partnership with this ascendant regional and global power.