Gotabhaya Rajapaksa, 70, whose brother Mahinda had close ties with Beijing during his 10-year rule, ran as the candidate for the Sri Lanka Podujana Party
The Rajapaksas are adored by Sri Lanka's Sinhalese majority, but detested and feared by many Tamils
South China Morning Post 17 Nov, 2019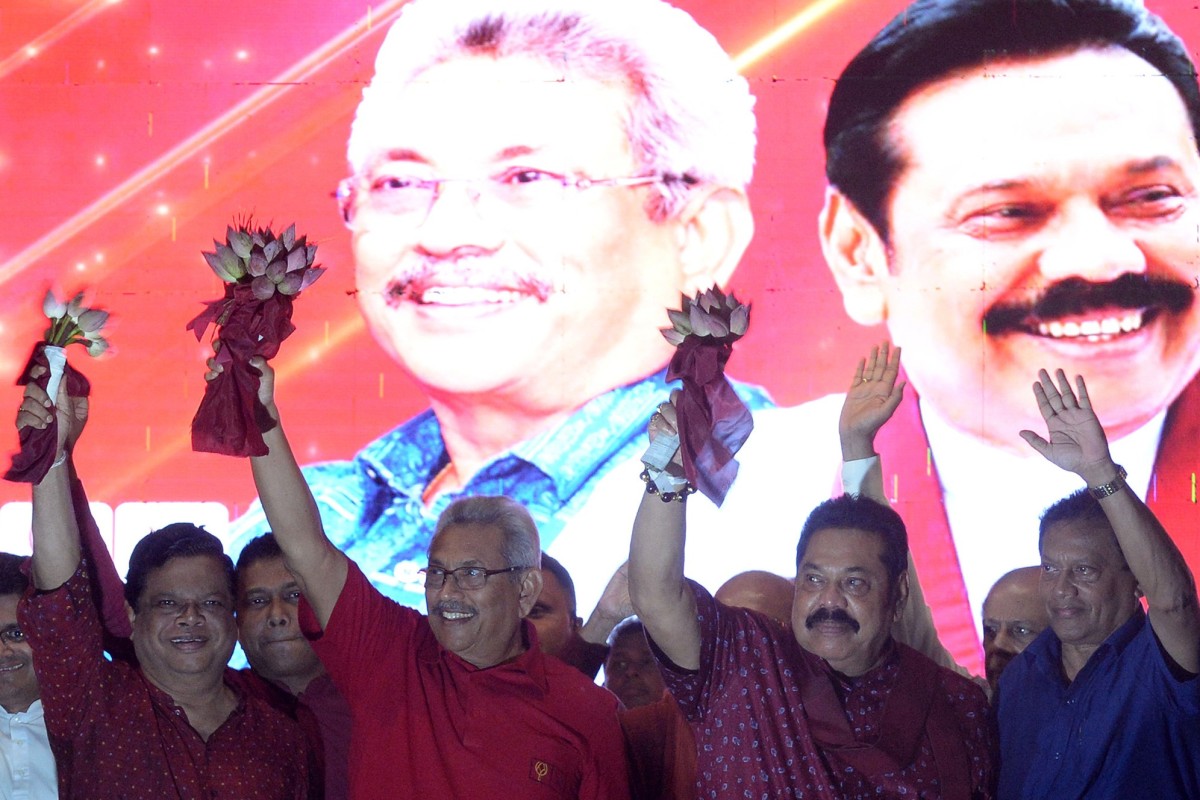 The brother of a former president who tilted Sri Lanka toward a deep reliance on China clinched victory on Sunday in a tightly-fought presidential election, as voting showed the country remains divided down ethnic lines.Gotabhaya Rajapaksa won 52.3 per cent of the votes, while ruling alliance candidate Sajith Premadasa had 42 per cent at the final count, according to the Election Commission of Sri Lanka. There were a record 35 candidates in the election.Rajapaksa, 70, a former defence official whose brother, former president Mahinda Rajapaksa had close ties with Beijing during his 10-year rule, is revered by Sri Lanka's ethnic majority for his role in ending a bloody civil war but feared by minorities for his brutal approach.
He secured his victory by capturing votes in Sinhala-Buddhist southern provinces, while Premadasa had large majorities in the Tamil-dominated north.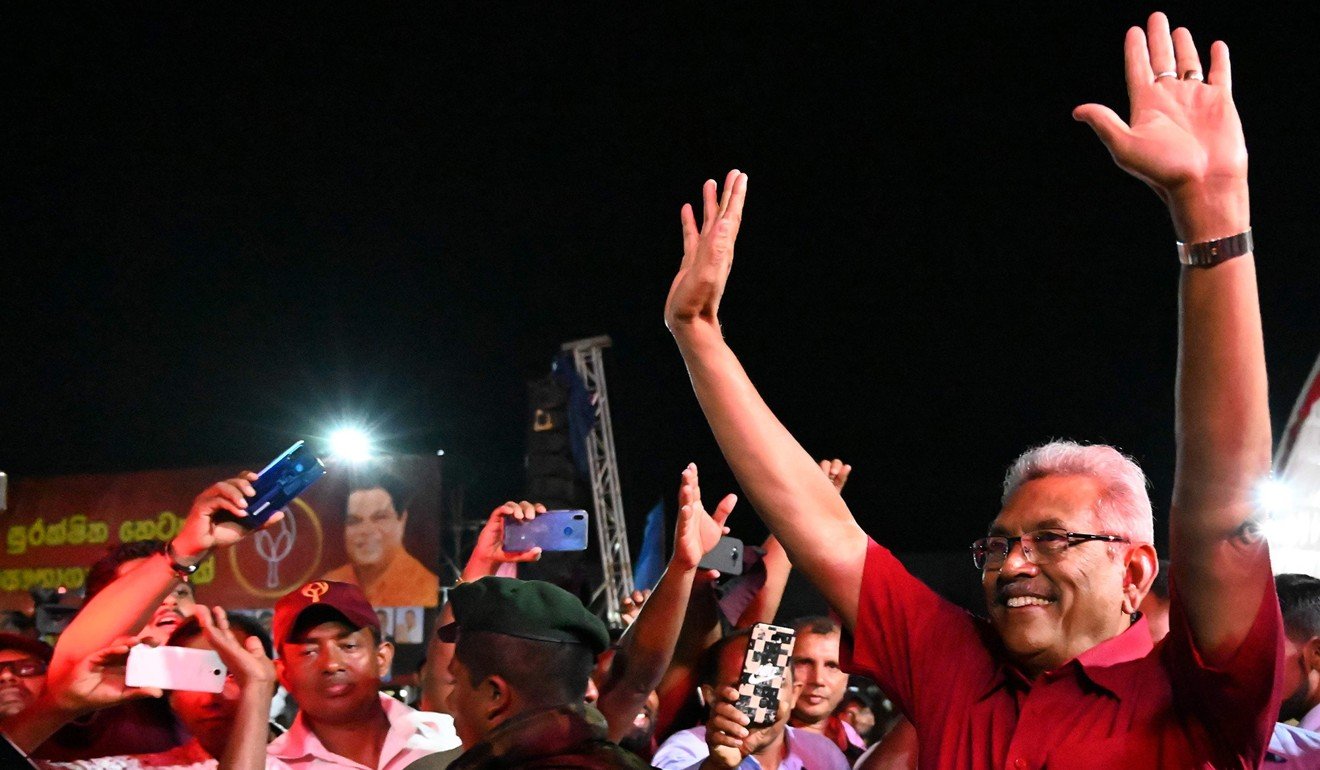 "It is my privilege to honour the decision of the people and congratulate Mr Gotabaya Rajapaksa on his election as the seventh President of Sri Lanka," Premadasa said, conceding defeat.
"The early results looks like it's going to leave Sri Lanka very polarised, especially on the north-south divide," said Akhil Bery, South Asia analyst at risk consultancy Eurasia Group. "It's incumbent on Gotabhaya to prove that he can bridge the gap, but past indicators make it unlikely."SUBSCRIBE TO THIS WEEK IN ASIAGet updates direct to your inboxSUBMITBy registering, you agree to our T&C and Privacy Policy
In a speech after he was declared winner, Rajapaksa said he intends to be a leader for all Sri Lankans."I am fully cognisant that I have to serve all Sri Lankans, irrespective of race and religion, for those who voted for me and those who did not," Gotabhaya said.
Minority Tamil and Muslim groups together form about 25 per cent of the country's population, and had been crucial for Premadasa, 52.
"There is a genuine sense of fear about what a Gotabhaya presidency means for minorities, and it will be up to him to show that he is indeed looking to the future and healing the wounds of the past," Bery said.
Rajapaksa represents the nationalist Sri Lanka Podujana Peramuna party. The former defence secretary, nicknamed the "Terminator" by his own family, has made national security his key campaign platform, riding the tide of growing disillusionment that grew after the deadly Easter attacks highlighted the security failures of the present government.
Premadasa is also from a prominent political dynasty and a member of the ruling alliance that took power four years ago vowing to push for greater democracy, more transparent finances and an independent foreign policy with improved ties with India and the US.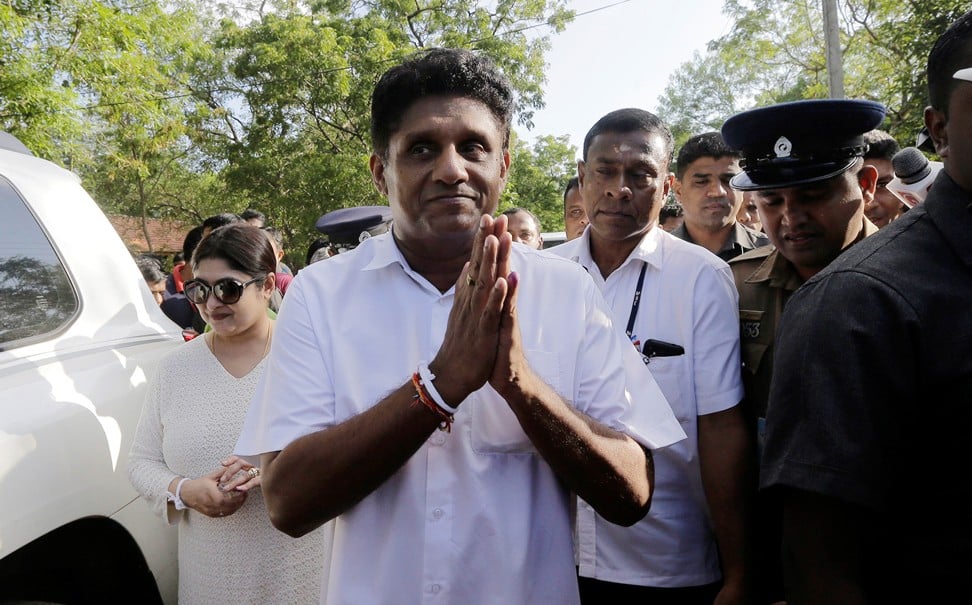 A Rajapaksa presidency could take the island nation back toward greater authoritarianism and abuse of power and an era of impunity for human rights abuses and corruption.
His brother Mahinda Rajapaksa's tenure in office saw a marked deterioration in democracy, in particular press freedom, said Katharine Adeney, director of the University of Nottingham Asia Research Institute who specialises in South Asia politics and ethnic conflict.
"It's likely that Gotabaya will have learned the lessons of the 2015 defeat – that he needs to be careful not to alienate the majority Sinhalese by undermining the democratic process too much – but there are real concerns about the fate of minorities, both Muslims and Tamils, under his leadership," Adeney said.
The Rajapaksas are adored by Sri Lanka's Sinhalese majority, as well as the powerful Buddhist clergy, for defeating Tamil Tiger separatists and ending a 37-year civil war in 2009.
But they are detested and feared by many Tamils, who make up 15 per cent of the population. The conflict ended with some 40,000 Tamil civilians allegedly killed by the army.
Some in the Muslim community, who make up 10 per cent of the population, are also fearful of Gotabaya becoming president, having faced days of mob violence in the wake of the April attacks.
Under his brother, Gotabaya was defence secretary and effectively ran the security forces, allegedly overseeing "death squads" that bumped off rivals, journalists and others.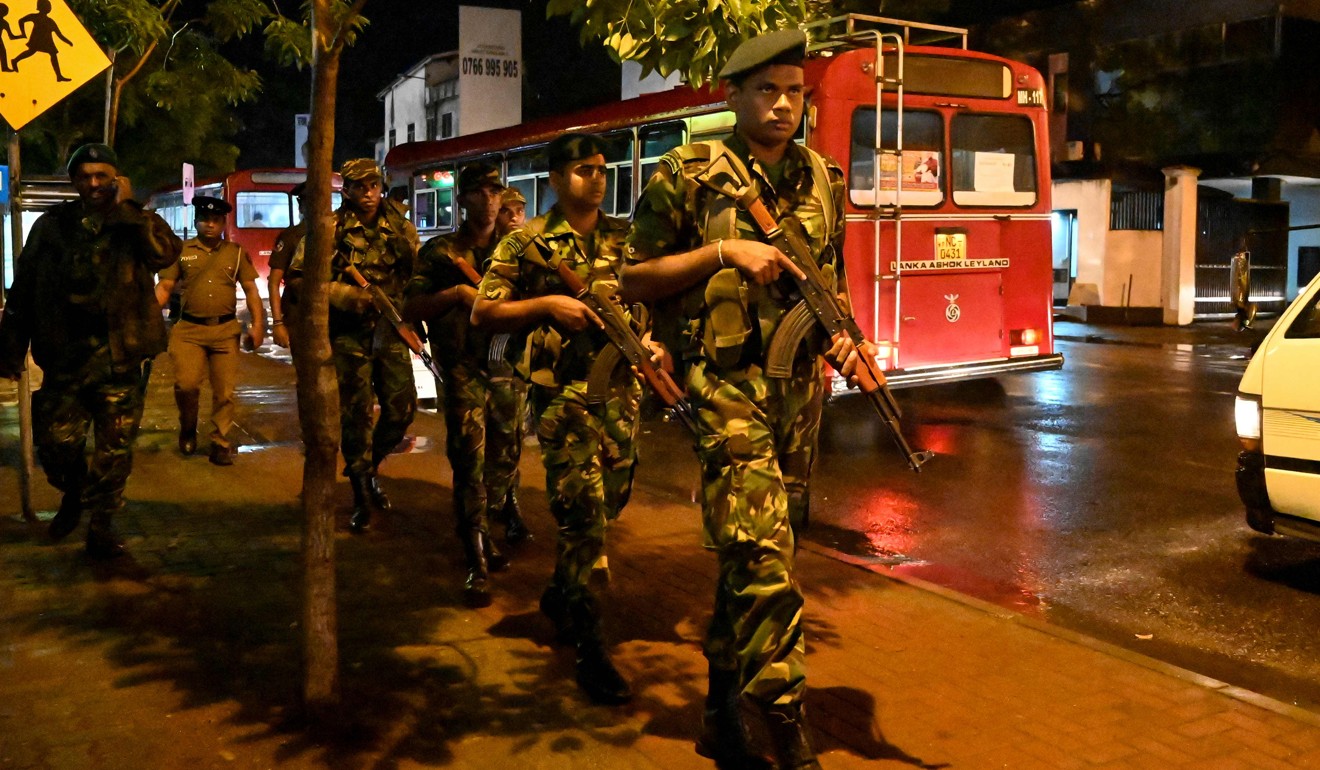 He denies the allegations.
During that time Sri Lanka also borrowed heavily from China for infrastructure projects and even allowed two Chinese submarines to dock in Colombo in 2014, alarming Western countries as well as India.
The projects ballooned Sri Lanka's debts and many turned into white elephants – such as an airport in the south devoid of airlines – mired in corruption allegations.
China also offered Sri Lanka "international diplomatic protection" against criticism for its rights record, analyst Paikiasothy Saravanamuttu said.
The Rajapaksas "spent and spent without giving any consideration to how it has to be paid back".
Unlike in 2015 when there were bomb attacks and shootings, this election was relatively peaceful by the standards of Sri Lanka's fiery politics.
The only major incident was on Saturday when gunmen fired at two vehicles in a convoy of at least 100 buses taking voters from the Muslim minority to vote. Two people were injured.
Bloomberg, Agence France-Presse