May 11, 2020
---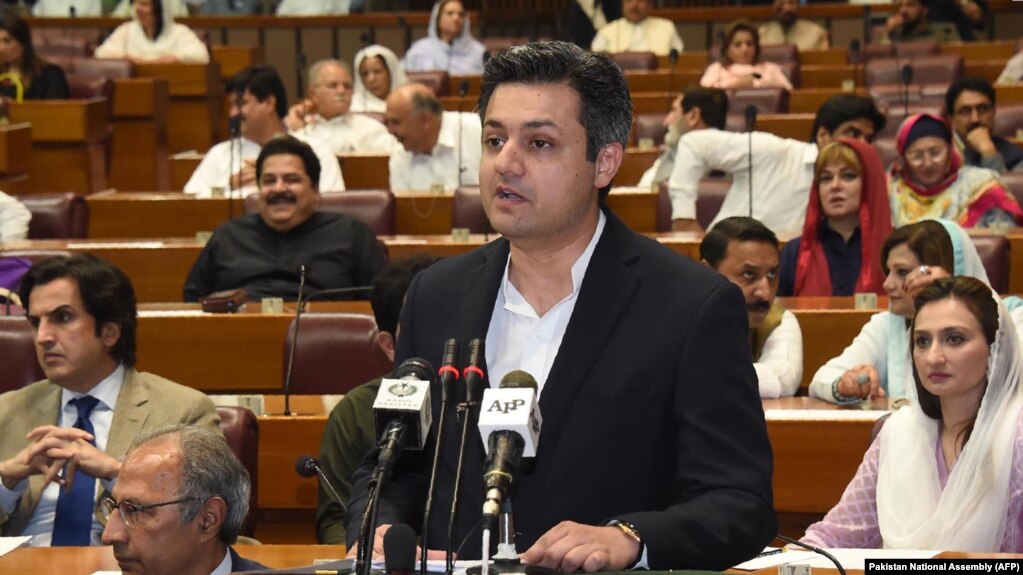 A meeting of the lower house of the parliament has begun in Pakistan despite some parliamentarians being unwilling to participate in special legislative sessions on the coronavirus pandemic.
Qasim Suri, deputy speaker of the national assembly, or popularly elected lower house, said the meeting began on May 11. He told journalists MPs are being tested for the coronavirus while the temperature of anyone entering the parliament building is being taken. Suri said lawmakers are being provided with masks and hand sanitizer as additional precautionary measures.
Ahead of the meeting, parliamentarians were reluctant to return to the parliament after some lawmakers, including the speaker of the national assembly, had tested positive for COVID-19. Pakistan has seen a sharp rise in new cases after the authorities relaxed the lockdown on May 9. Reports from around the country indicated that people were thronging to markets even before the restrictions were lifted.
"I have decided not to attend today's session after coronavirus tests of several MPs and secretariat staffers have come out positive," Minister for Science and Technology Fawad Chaduhry wrote on Twitter on May 11. "I have been pushing for an online session from day one. The parliamentary committee has taken a wrong decision and endangered the country's political leadership." SEE ALSO: Amid Pandemic, Pakistan Looks For Economic Opportunity
Both opposition and government members were not satisfied with the COVID-19 tests for lawmakers ahead of the national assembly and Senate sessions.
"Parliament's sessions should be postponed to avoid dangerous consequences," Saleem Mandviwala, deputy chairman of the senate, said in a statement.
"The Speaker [Asad Qaisar] was admitted to a private hospital to get better healthcare," the National Assembly staff tweeted on May 10. "Speaker is feeling much better now and would be discharged from hospital soon."
"The Speaker is undergoing treatment and is stable," said Mehboob Gurmani, a spokesman for the National Assemby secretariat confirmed. The authorities say the meetings will take place separately and were originally requisitioned by the opposition.
While no visitors will be allowed to witness the parliament meetings, concerns about the rise in COVID-19 cases in Pakistan are increasing. The country's teeming cities are returning to normal. Markets are already crowded with few people wearing masks. In most places, government directives for observing physical distancing were also ignored.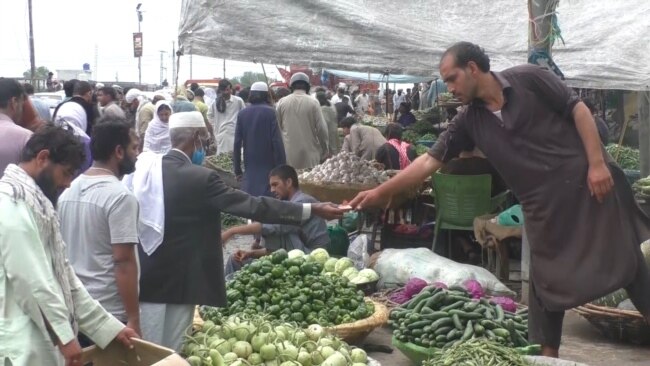 "We have only conducted more than 200,000 tests, of which more than 30,000 were positive," Khwaja Asif, an opposition lawmaker, told the parliament. "There is no such thing as smart lockdown," he added while criticizing government claims that it is moving quickly to shutting down case clusters. "Only the word 'confusion' explains the government policy [to stop the spread of the coronavirus]."
In Pakistan, a country of more than 210 million people, more than 670 people have died from COVID-19 after the first confirmed case was reported in late February. They include scores of medical staff who have repeatedly protested the lack of protective equipment.
– With reporting by DPA