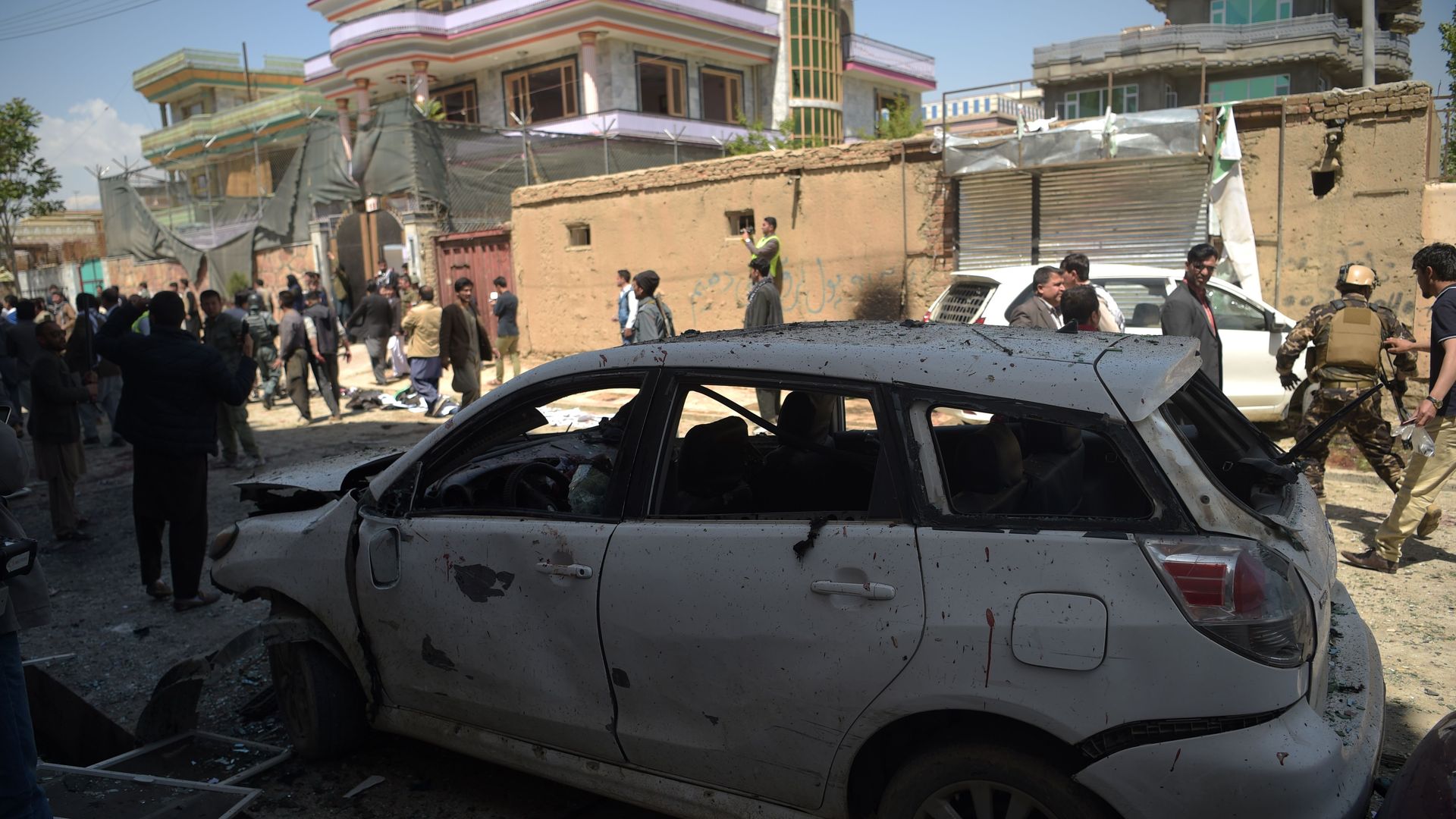 by Michael Kugelman       24/4/2018
The terror group ISIS has claimed responsibility for the April 22 attack on a voter registration site in Kabul, Afghanistan, that killed more than 60 people. The tragedy followed four other election-related attacks, including the abduction of three election workers in the central province of Ghor, over the past week.
Why it matters: Violent attacks by both ISIS and the Taliban underscore the security challenges facing Afghanistan as it prepares to hold parliamentary elections in October.