A Singaporean climber went missing last week after reaching the summit of the world's tallest mountain. Veteran mountaineers tell CNA about the dangers of scaling "eight-thousanders" and how experience is key to survival.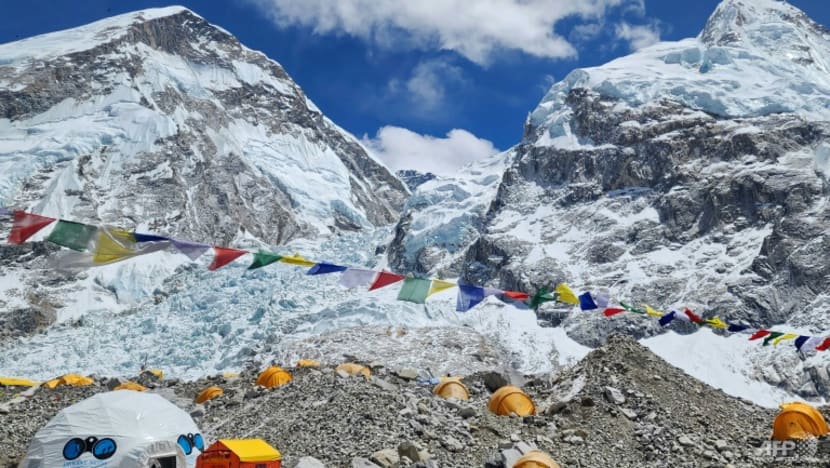 SINGAPORE: Veteran mountaineers have cautioned that years of experience and being prepared for the worst are key to surviving expeditions to the world's tallest mountains, after a Singaporean climber went missing near the peak of Mount Everest last week.
Mr Shrinivas Sainis Dattatraya summited the 8,949m peak on Friday (May 19). He then seemingly sustained frostbite and altitude sickness, became separated from his group and fell down at around 8,000m, said his cousin Divya Bharath in a petition on the Change.org website.
A team of sherpas began search operations on Saturday morning. He was reportedly last in contact with base camp officials at around 8,500m.
Mr Shrinivas, who was part of an expedition organised by Nepalese climbing firm Seven Summit Treks, had set out from Singapore to Nepal on Apr 1 to climb Everest.
His family has since appealed for urgent help, including a special rescue team. CNA has contacted his wife Sushma Soma and his father-in-law for more information.
On Monday evening, Ms Sushma wrote in an Instagram Story on her personal account that the search for her husband was still ongoing. She also thanked everyone for their support.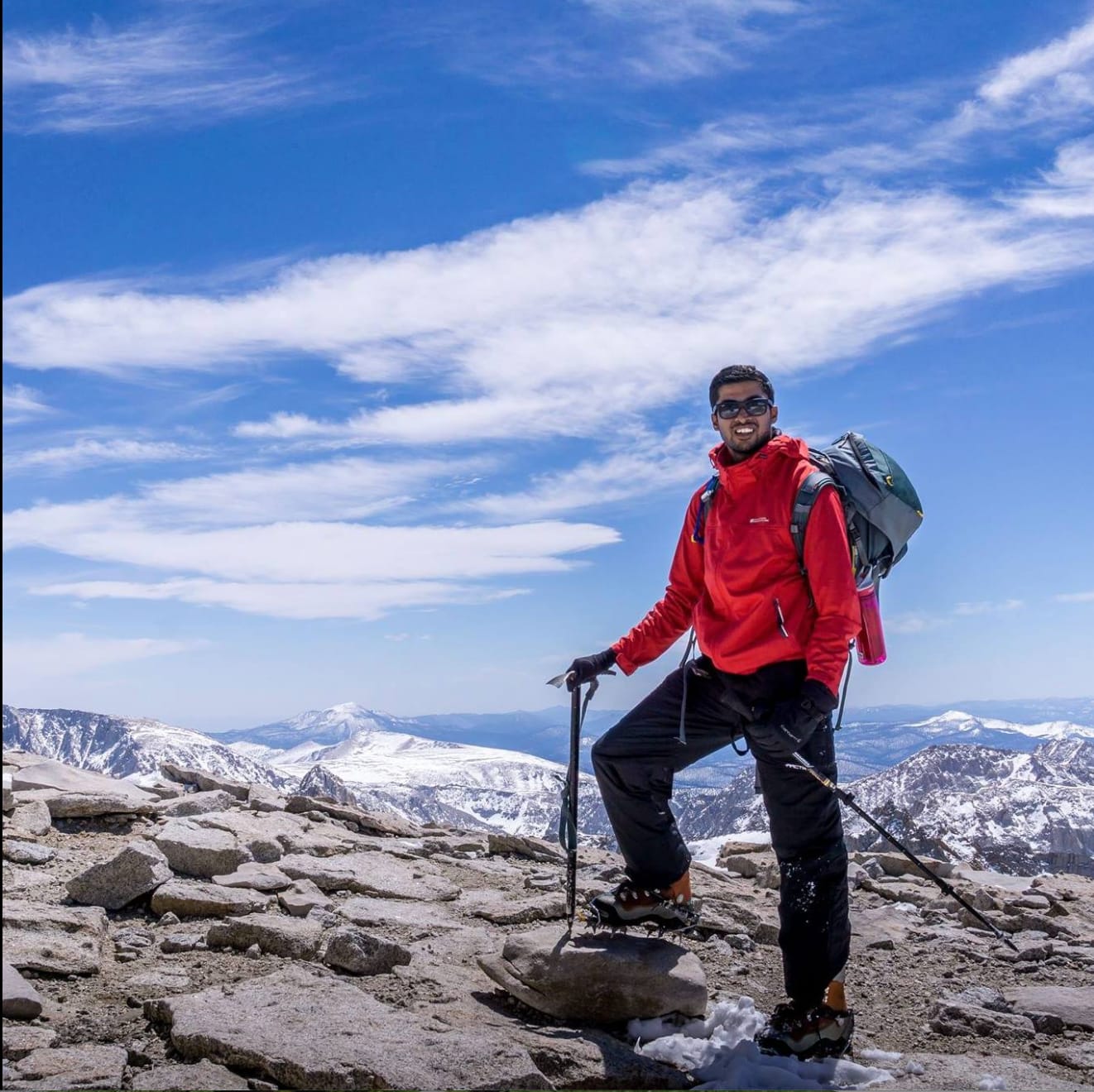 CLIMB LOWER PEAKS FIRST, BE WARY OF ALTITUDE SICKNESS
Three veteran climbers told CNA that experience often plays a pivotal role in climbing the "eight-thousanders" – the 14 highest mountains in the world that are more than 8,000m above sea level.
Climbers have to contend with the "death zone", where the air is too thin to survive for long without supplementary oxygen.
Oxygen levels fall below 40 per cent here and increase the risk of severe altitude sickness – namely, high altitude cerebral edema (HACE) and high altitude pulmonary edema (HAPE), which are both potentially fatal.
Mr David Lim, who led Singapore's first expedition to Everest in 1998, is no stranger to that.
The 58-year-old motivational speaker has suffered HAPE twice while scaling mountains over the past three decades. This is when blood vessels in the lungs constrict, while HACE is caused by swelling in the brain that leads to disorientation and unconsciousness.
Mr Lim did not make it to the Everest summit in 1998 and 2001 but has since gone on to conquer numerous "virgin peaks", which are those that were unclimbed and have no pre-laid route.
He told CNA: "More experienced people have greater self-awareness in terms of situational awareness, like, how many hours of daylight do I have left? What's my physical condition at the moment? What's my current rate of ascent and descent?
"All of this keeps playing in your mind as you climb … and on Everest, it's much harder to do this because sometimes you're chronically hypoxic due to lack of oxygen, even if you're on bottled oxygen, which most climbers use these days."
He noted that climbers do not need a high degree of expertise to scale Everest, but must build up their experience and mountaineering ability over several years by attempting smaller peaks.
While Mr Lim does not know Mr Shrinivas personally, he noted from the younger man's Facebook page that he had scaled smaller peaks over the past several years and already built up experience.