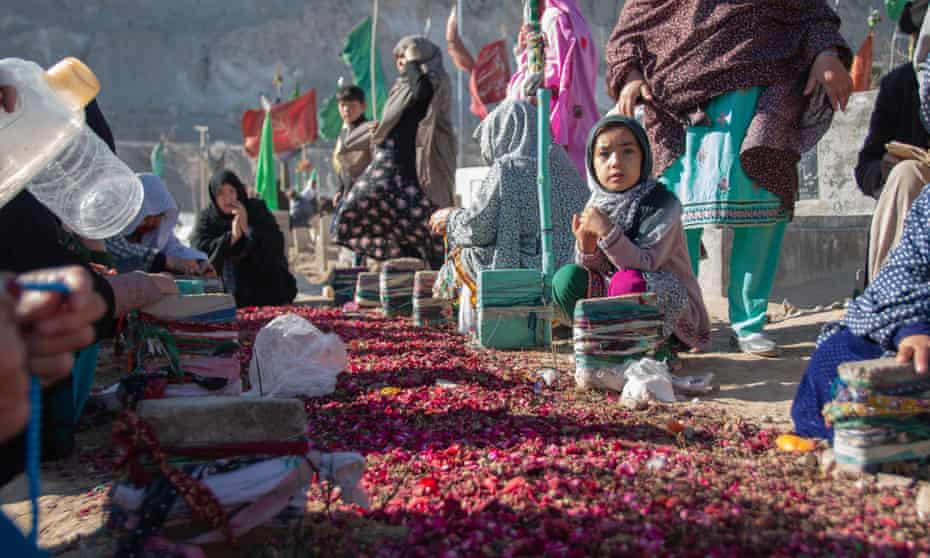 Decades of persecution has left the Shia minority with little space left in its graveyards but prime minister Imran Khan is in no hurry to listen
Ahmed Shah had always dreamed of bigger things. Though just 17, the high school pupil had taken a job in the coalmines of Balochistan, Pakistan's south-western province, one of the harshest, most dangerous working environments in the world. Shah was determined to earn enough to educate himself, so he could escape the tough life of the Hazara Shia community, the most persecuted minority in Pakistan.
In Pakistan, tolerant Islamic voices are being silenced
William Dalrymple
But Shah never saw a brighter future. He was among 10 miners who were resting in their mud hut near the mines in the small Balochistan town of Mach when armed militants burst in. A gruesome video from the scene shows the young men blindfolded, with their hands tied behind their backs. A security official said their throats had been slit. Islamic State claimed responsibility for the massacre.
The prime minister, Imran Khan, called it an "inhumane act of terrorism", but for the Hazara, minority Shia Muslims who have been targeted for three decades in Pakistan by extremists among the majority Sunni Muslims who view them as heretics, this was not enough.
Shah's mother, Amina, was on her rounds as a healthcare worker in the nearby provincial capital of Quetta when she heard about the massacre.
"I wanted to see my son one last time, but I was told that I would not be able to bear that," says Amina. "The killers were not humans. They killed them so brutally."